November 10, 2014
My friends Christy and Holly sometimes do posts like this, and I have seen them floating around on some other blogs, so I thought I would give it a try! I am still trying to figure out what I am doing with this blog, and I am trying to be more consistent with it, so maybe this can become something I do every Monday. I think it's a fun way to talk about all of the little things going on without having to dedicate an entire post to them.
Currently, I am …
Drinking coffee. I am pretty much always drinking coffee.
Enjoying  Nick's 4-day-weekend for Veteran's Day. He so deserves it. Shore duty rocks.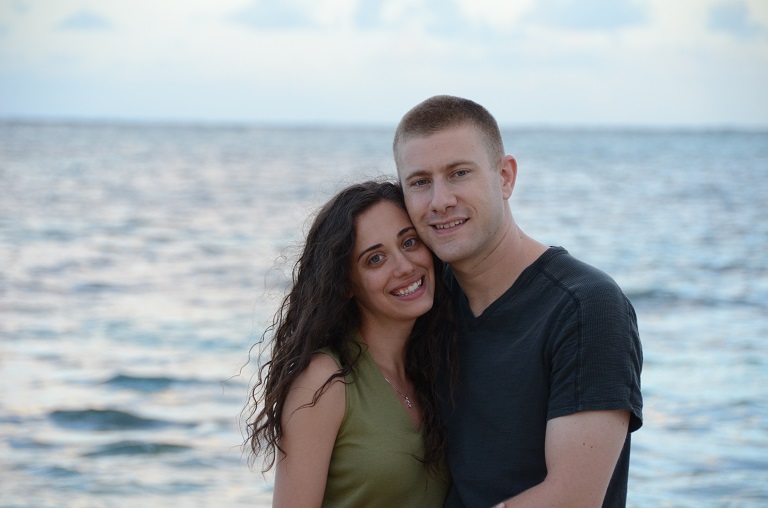 Reading The 19th Wife by David Ebershoff. I am taking a little break from my Amazon list to read this book. I have been dying to read it for so long, and now I can't put it down. Last week, I finished The Poisonwood Bible, and I am still working on writing my review of it.
Appreciating our dear friends Alan and Lesley, who sent us the sweetest card along with a bunch of their favorite books last week. I can't wait to read them, and, since they are from Alan and Lesley, I already know I am going to like them.
Loving the shooting star that Nick and I saw! We were just sitting on the couch, drinking some wine and watching TV. The episode was over, so we were just talking on the couch when all of a sudden, the brightest, biggest shooting star passed our window – and we both saw it! If it had been just a few minutes earlier, we would have been so glued to the TV that we might have missed it. I had never seen a shooting star before, and I think it was another reminder for me to stop being so glued to screens and just live in the present.
Anticipating the holiday season. It's the first time that Nick and I will be together for the entire holiday season, and I am pretty sure it's the first time doesn't have to work on any of the holidays. I am excited to have our friends over for Thanksgiving, to go get our Christmas tree, and to start our own Christmas traditions this year.
Listening to Christmas music. I started on November 2nd. As far as I'm concerned, the holidays start in November!
Learning about photography. Nick and I have been wanting to sit down and seriously learn more about photography for a while now. Now that our trip to New Zealand is officially happening, we want to learn how to take better pictures so that when we go to New Zealand, we can quickly snap photos without messing with the camera too much, so that we can just relax and enjoy the trip while also getting great photos. We love pictures, but we don't want to spend our entire vacation looking through a lens. So we are watching some online videos and are going to try to take at least a few pictures every day to learn more about our camera. Hopefully I will be taking some better pictures soon that I can share with you! Before yesterday, I didn't even know what aperture, ISO, and shutter speed meant.
Making our Christmas cards. I just love Christmas cards, and I want to order ours soon so I can get them out in early December. The post office gets so busy once December hits, and they took so long to get to the mainland last year, so I want to be a little early this year.
Planning out things to do when my mom comes to visit in just a few weeks! I can't wait to see her!
Pinning all things fall and Thanksgiving!
[pin_board url="http://www.pinterest.com/carolanniee/thanksgiving/" size="custom" image_width="100" board_width="900" board_height="450"]
Procrastinating cleaning our apartment. It's kind of a mess, but instead of worrying about it, I am just going to enjoy this rare 4-day-weekend with Nick and give the apartment a good cleaning when he  goes back to work.
Trying to figure out what exactly I am doing with my blog. I love having a place where I can be creative and write about whatever  I want, but I still want to write about things that people want to read about! So tell me, what do you want to hear about?