August 28, 2014
There is a bookstore, underneath a library, where the books are 25 cents. Sometimes they are a little bit more, sometimes a little bit less.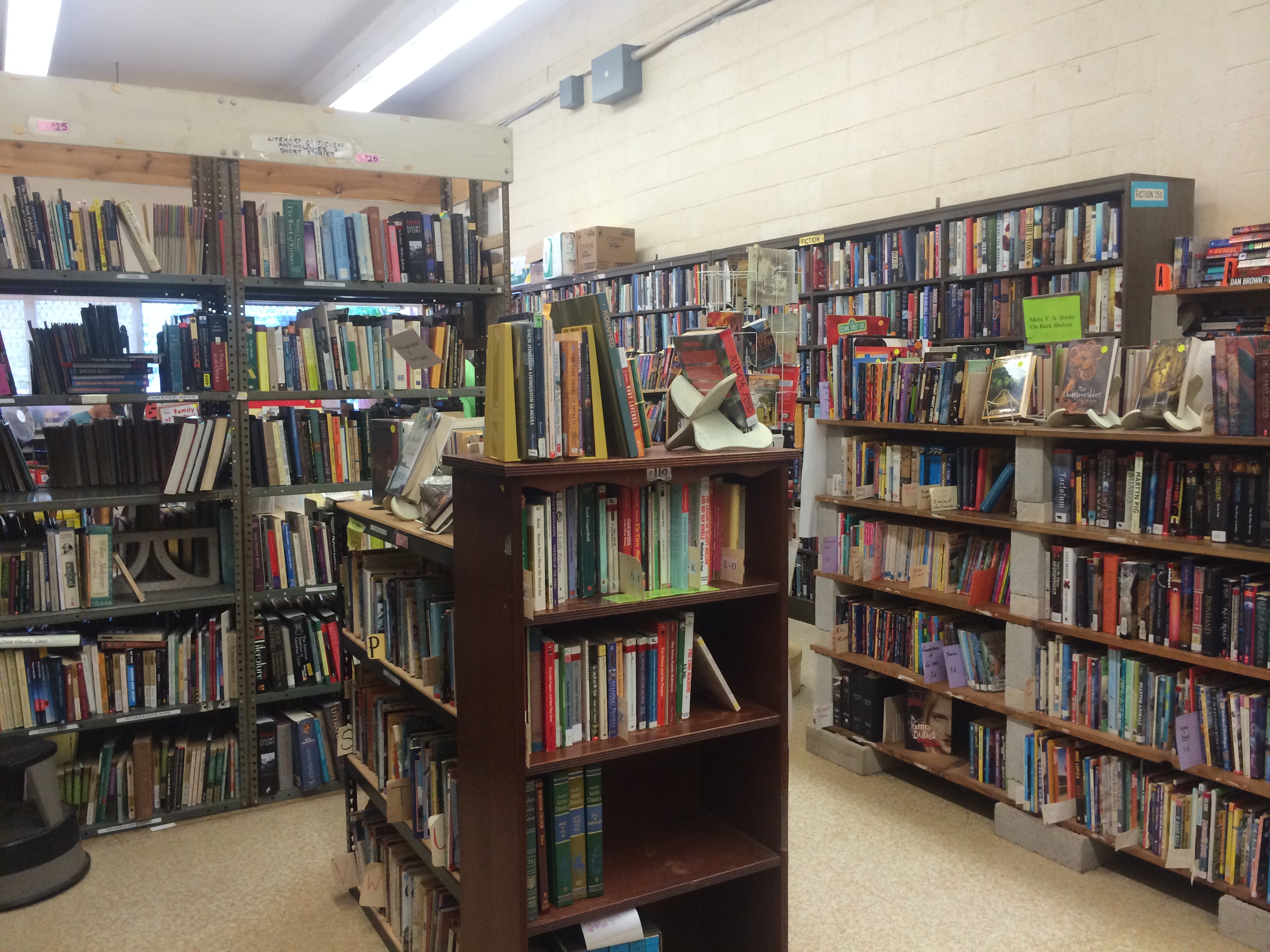 I went in yesterday and left with 5 books. I spent $1.
It's a library booksale, but ongoing. In Hawaii, some of the libraries have these bookstores as a way to fundraise. People donate their books and then the libraries can sell them for almost nothing and still make a profit. It is run entirely by volunteers and only open for a few hours per week.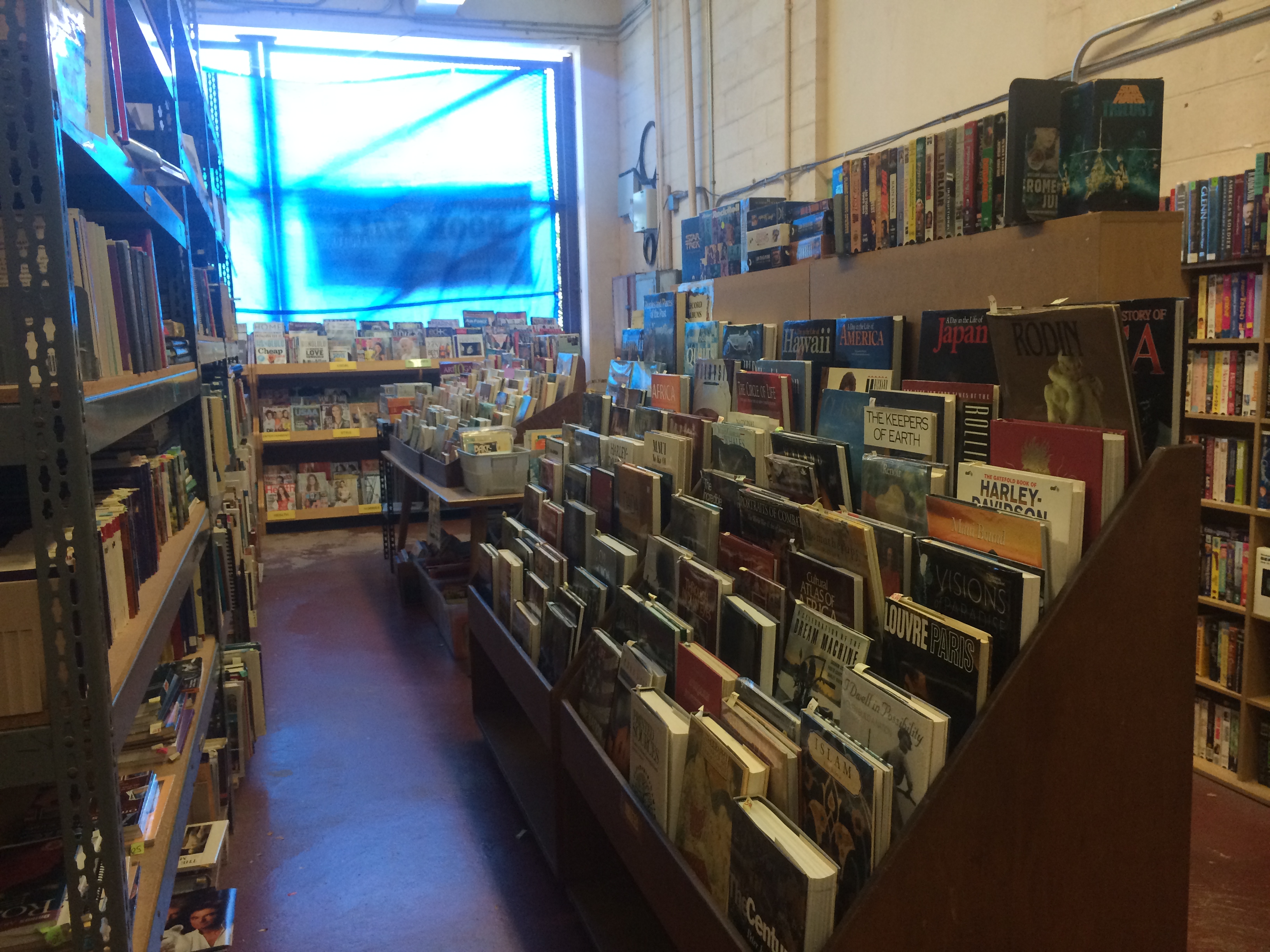 This particular bookstore is in Kaneohe, on the eastern side of the island, but there are bookstores just like it all over. There are a lot of great books here – new books, popular books, quirky books, classic books. If you go in with a particular book in mind, there is a good chance that you will be able to find it.
I love going in here because I feel like I am supporting some great library services. I sometimes donate the books back, but I don't have to worry about late fees. If you find yourself on Oahu and can find one near where you are staying, it is worth the trip to get some beach books!