December 28, 2014
I love reading bloggers' year-end posts! I was thinking about how I could summarize my year, too. I realized that the best way for me to say it is that 2014 was a year of adventure. I don't just mean travel (although I did travel a lot), but also in terms of being more open and trying new things. I tend to stick to a routine and stay inside my comfort zone, but this year I feel like I was a lot more adventurous.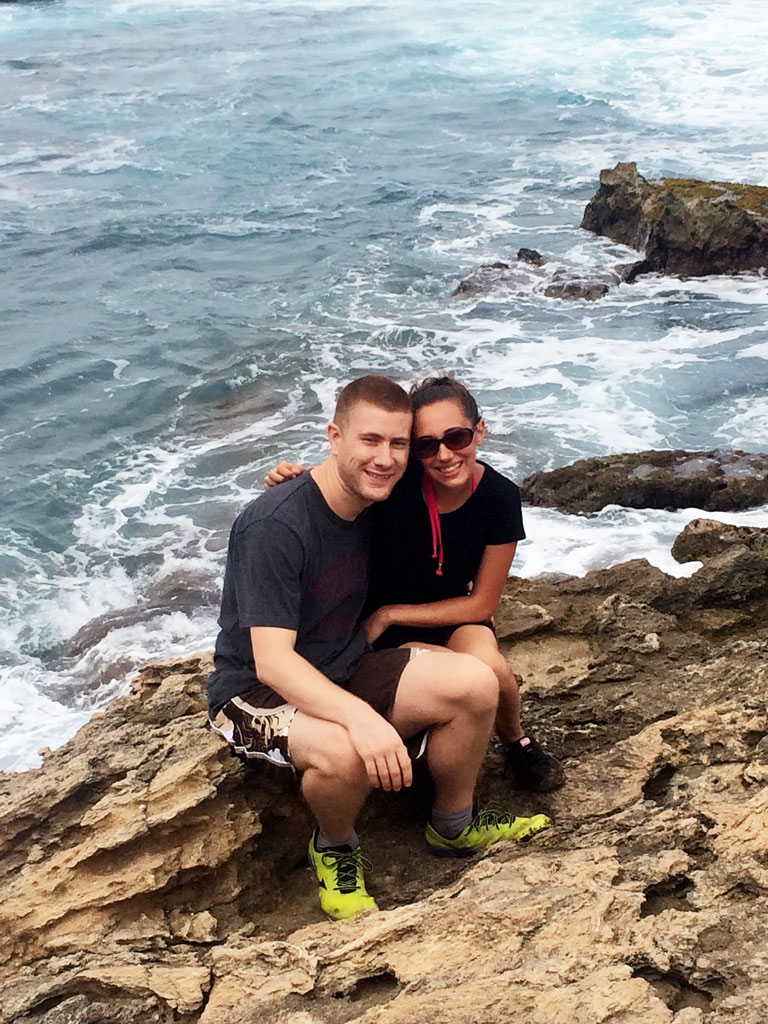 Thanks to weddings, a visit from my parents, just being in Hawaii, and living so close to other beautiful islands, I had lots of places to go, people to see, and adventures to go on. I never thought that I would have the opportunities to experience as much as I did this year.
Our first big adventure of 2014 was a trip to Kauai in May. What struck me the most about Kauai was how different it is from Oahu. There are no big developments and it is much less crowded. True island living. There were so many little coffee shops and restaurants with the most delicious food and I am already dying to go back. There is nothing on Oahu like the Na Pali Coast or Waimea Canyon.
Just a week later, my parents came to visit, and I took an overnight trip to the Big Island, Hawaii, with my dad and brother. We stayed at a military camp right inside Hawaii Volcanoes National Park. Since we only had one day, we decided to take a guided tour to see all of the major sights in the park, Seeing volcanic rock, lava tubes, and lava glow was one of the highlights of the year, and I loved that I got to share it with both Nick and my dad.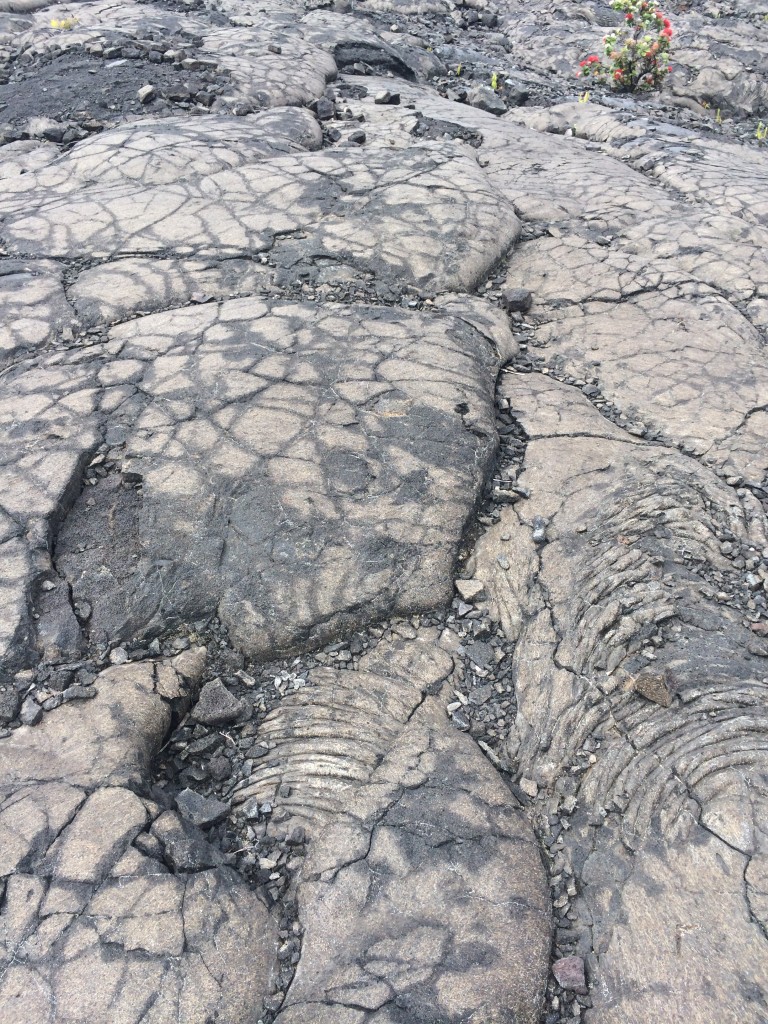 In June, I stealthily flew home to New York by myself to surprise my dad for Father's Day. My mom and brother took me to his job and I surprised him right in the middle of his work day! My brother and I have this tradition of taking him to a Yankee game for Father's Day and I love that we got to keep that tradition. I completely surprised him and I could tell it meant so much to him to be with both my brother and me. It was one of my happiest moments of 2014.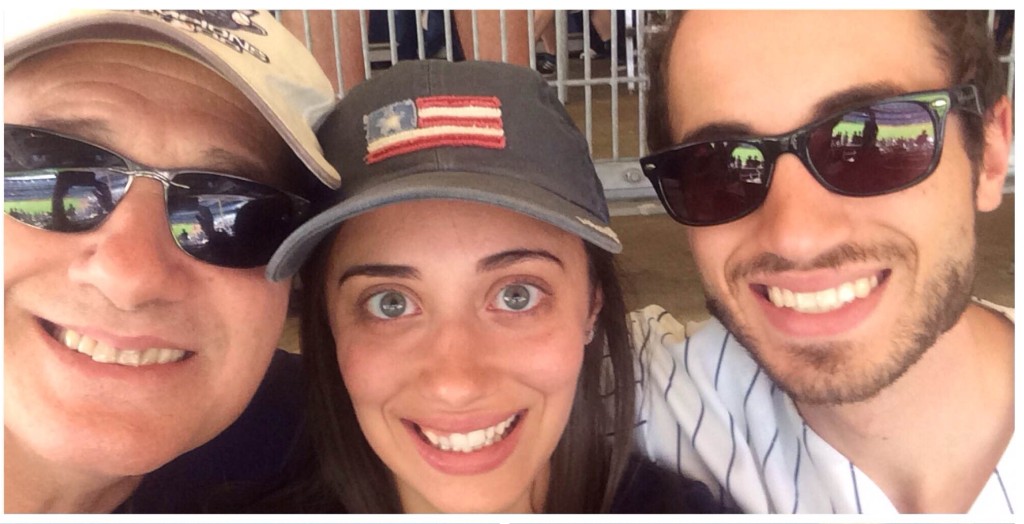 Long Island, the place I call home:
In August, Nick and I traveled to California to see his high school friend get married in Santa Cruz. I had never met a lot of his high school friends and I felt like I got to see a new side to Nick. It amazed me how close his group of friends has stayed over the years. It was like no time at all had passed with Nick back, and his friend's wedding was so beautiful and filled with so much love.
From there, we went up north to visit his family and a few other friends. We hadn't seen them for about a year — since our wedding — so it was a very special time for all of us. And of course, no trip to California would be complete without a trip to Napa!
We celebrated our one-year wedding anniversary in August, too. I absolutely love surprises and Nick surprised me with a trip to Turtle Bay, a resort right here on Oahu. I have had a fear of snorkeling for the longest time, but on our anniversary I went at this bay, and loved it! The same day, we tried stand-up paddle boarding for the first time. Nick lost his wedding ring in the ocean (on our anniversary!) and is not too keen to go stand-up paddle boarding again.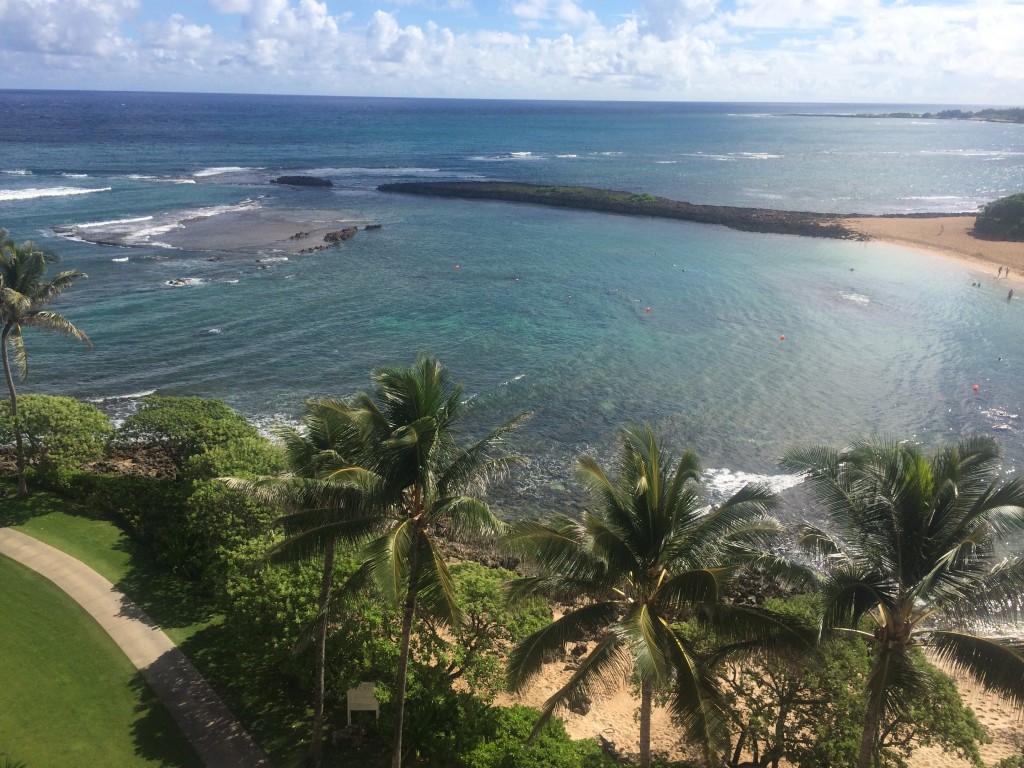 In September, I headed back to the East Coast again for my friend Christy's in Washington, DC (she has an awesome blog which you should check out!)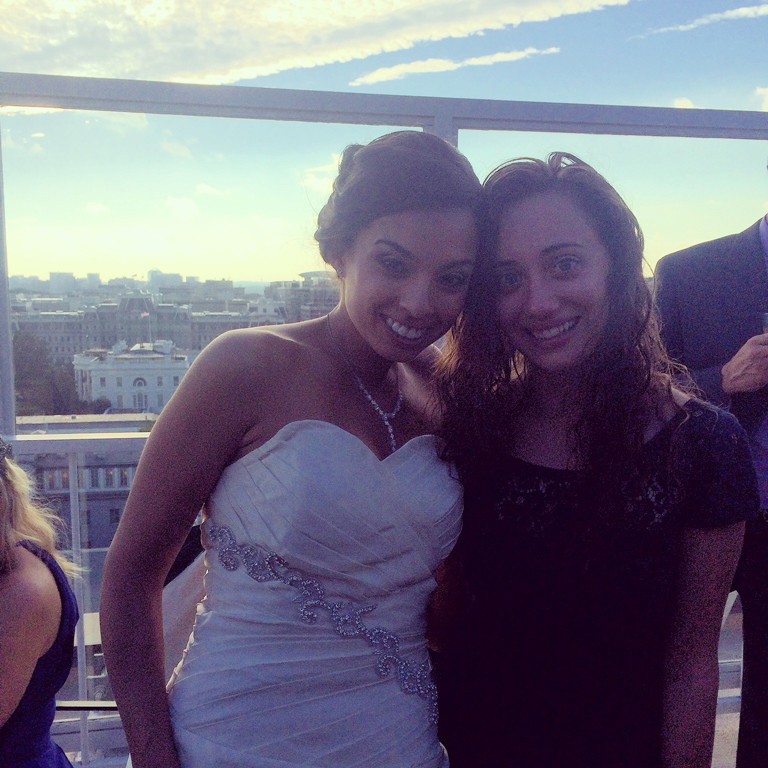 I wrote about her wedding here so I will just say that her wedding and visiting Washington, DC was another amazing adventure. It had been years since I was there and seeing the monuments and memorials gave me chills. Her wedding was a blast and it meant the world to me to be there for it.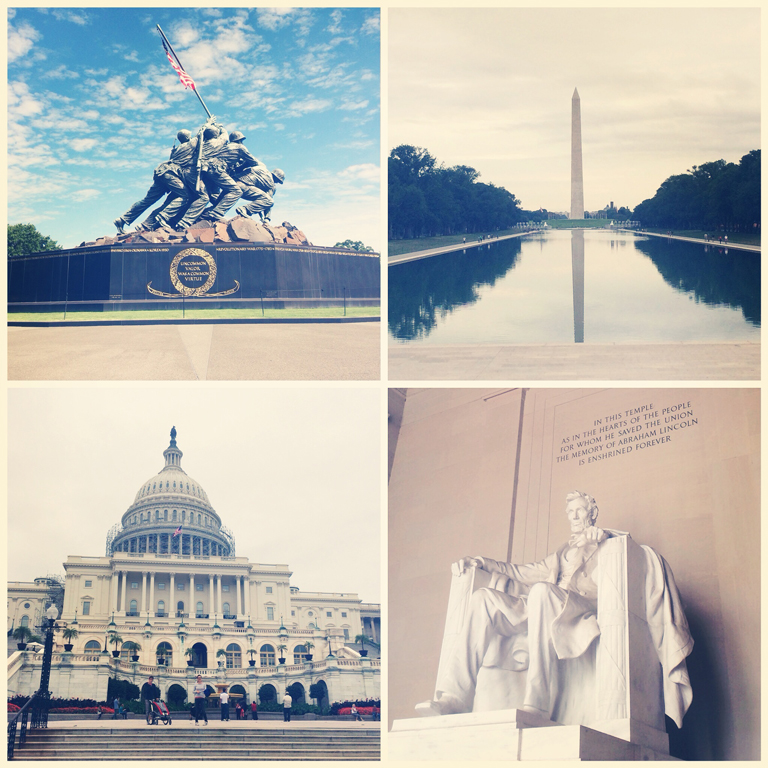 2014 has definitly been a year of adventure and discovery.
Nick and I got so much closer but we also grew a lot independently. Personally, my biggest adventure was starting this blog. I have met some amazing people through blogging, and it has helped me keep in touch with old friends, too. I love having my own outlet to be creative, and there is just so much to learn about blogging that it can keep me busy for hours and hours.
I've talked a lot about how living so far away from home made me closer with some of my dear friends and family back home. The time we have together is so much more precious now and it makes me see everyone in a whole new way. But living in Hawaii has also encouraged me to branch out and try more things on my own. I started volunteering at an organization that means a lot to me, got some paid freelancing work, learned how to cook, grew a lot more independent, started taking the time to learn about photography and photo editing, and rediscovered my love for reading. Branching out of my comfort zone, even if it is something little like reading a book I normally would not have read, has given me so many new experiences that I am so grateful for.
I have learned that it's not about the quantity of friends you have but about the quality. I have a great friend here who I feel like I always talk about, Jenny, and together we had so much fun exploring the island.
Nick started a new job and has been doing so great at it. When he was not working in 2014, he spent a lot of his free time working on his MBA and is now halfway done with it! That has been an adventure for sure. He has learned so much and met some great people, too. Most importantly, I think that this program is helping prepare him for our next grand adventure, life outside of the military.
2014 was also the first full year that Nick and I have spent together. It was so much fun to go through all of the year's seasons and holidays and just day-to-day life together. Whenever Nick had some free time when he wasn't working or doing homework, we tried to take as many adventures here on Oahu as possible. We cooked a lot of new foods, hiked all over the island, ate at as many new restaurants as we could find, and just relaxed on the beach.
Finally, having so many family and friends visit us this year also helped me get out an have so many adventures right here on Oahu. I am so grateful to everyone who came to visit us and experience these things with us. It means the world to me to have friends and family travel so far to see us and it is always an adventure to be able to share this beautiful island with the people we love the most.
I am so grateful for all of my 2014 adventures. 2014 was a great year and I already have a lot to look forward to in 2015…. which I will be posting about soon!