October 28, 2014
The Hawaiian islands are the most remote islands in the world.
I promise you, they are worth the trip.
Look, I might be a little bit biased because I live here, but I would never tell you to spend 10 hours on a plane unless I really thought it was worth it, because I don't want you to hate me.
When you think of Hawaii, beaches are probably the first thing you think of. But Hawaii is so much more than beaches. Here are some reasons why I think the Hawaiian Islands should be on your bucket list. Any island, all of the islands.
1. The accessibility.
Everywhere you go, there are mountains, waterfalls, beaches, cliffs, and rocky coastline. On the Big Island, you can see lava rock, volcanoes, and black sand beaches. You can see lava glow from an active volcano and drive up a mountain to a place where you can view stars above the clouds. In Kauai, you can see Waimea Canyon, rightly nicknamed the "Grand Canyon of the Pacific" and the famous Na Pali Coast. On Oahu, you can visit Pearl Harbor and see mountains, waterfalls, and beautiful coastline. And the best part is that you can easily access all of these wonders. I'm talking about scenic drives, lookout points you can drive to, and short walks. I'm talking about paved trails, like the Makapu'u Lighthouse Trail I wrote about a couple of weeks ago.
You really don't have to do much at all to see some pretty incredible places. In fact, you can drive to all of these places: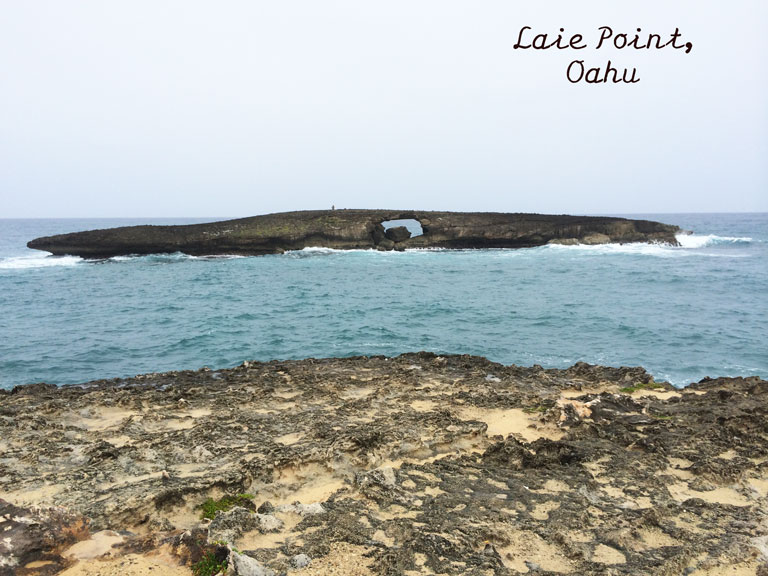 2. The hikes and other outdoor activities.
There are also some crazy adventures you can take here, if that's your kind of thing.
Hiking is my thing, but there's also snorkeling. surfing, scuba diving, stand up paddle boarding, and so much more.
Think of an adventure you want to take, from hour-long hikes to three-day treks, from helicopter rides to scuba diving ,and chances are, you can find it here in Hawaii.
The attack on Pearl Harbor was a significant turning point in world history. In Hawaii, you can visit ships and museums where you can learn so much more about what led up to this moment and about the events that followed. You can visit memorials to pay your respects to those who made the ultimate sacrifice.
No visit to Oahu is complete without a visit to Pearl Harbor.
4. The food.
Hawaii is home to some amazingly delicious food. Poke. Hawaiian BBQ. Pulled pork. Garlic shrimp. Macadamia nut crusted pancakes. Starfruit. Need I say more?
Plus, there are tons of farmers markets all over the island, practically every day. You could easily eat local food every single day that you are here. And the best part is that these farmers markets go on all year long.
5. The wildlife.
There are no snakes or bears here, but there are sea turtles, whales, and monk seals. And there is a chance that you could run into at least one of them in their natural habitat.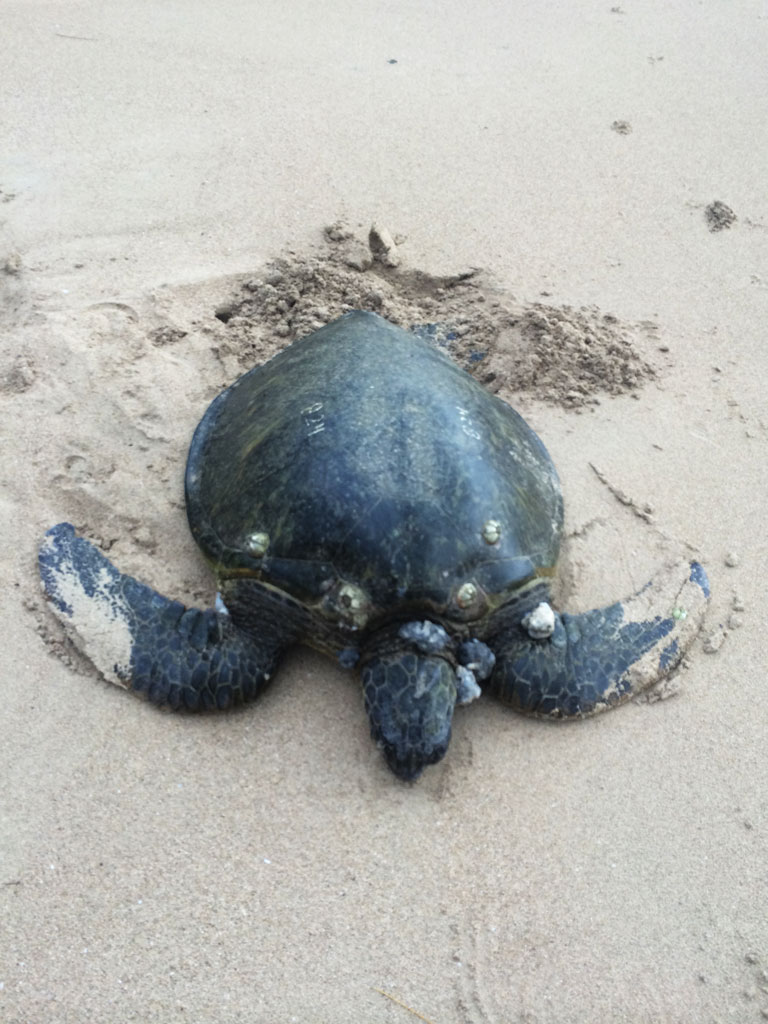 Hawaiian Green Sea Turtle.
6. The coffee.
Just as Hawaii is the only state where cocoa beans are grown, it's also the only state where coffee is grown. And people here are serious about their coffee. There are so many local coffee shops that brew Hawaiian coffee and even coffee farms you can visit. Hawaiian coffee is amazing.
7. The beaches.
The beaches in Hawaii are heaven on earth, but I saved this for last because like I said, Hawaii is so much more than beaches! That being said, you really can't come here without saving at least one day for just relaxing on the beach. And did you know that every beach in Hawaii is open to the public? Even the ones at fancy resorts. Since there are so many beautiful and unique beaches, you should leave at least a few days just to drive around the coastline and check them out.